{lovethismovie}
its a gross, soggy day in wilmington. it doesn't help that i am still a bit under the weather. so you might be seeing two blog posts today. i can finally sew again! it doesn't hurt my arm as much as it did the past week. i am working on finishing a few projects..one of them a really pretty summer/pastel dress for my etsy shop. you should see it soon. I am also done with the give away. I just need to get my bf to upload the pictures on his laptop for me. I have decided that either every two weeks there will be a new giveaway or like once a month. I am not too sure yet. I am hoping you all will like the giveaway, i spent an afternoon working on it. There will be a post on it later..promise :].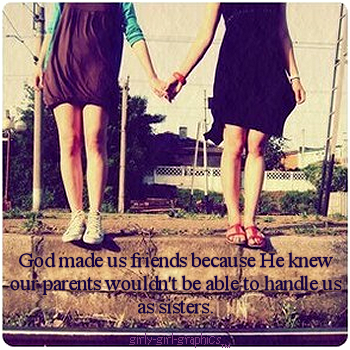 I have a wonderful
friend/sister
who did a Spotlight piece about me on her blog. You all should check it out and follow her. She is planning on having giveaways often soon. She is rather lovely as well. If anything check out the post. It made me smile and tear up a bit. It is also my first spotlight post! Very exciting. Here is an excerpt of what she said about me:
"Our perfect lives of Victorian houses, small towns, adventures around Dover somehow became overshadowed by college, relationships, and her big move to North Carolina. Without getting into much detail, Jasmine was the girl that other girls hated and boys loved until she lost her New England identity of a beauty queen with her move to the South. The former Miss Teen New Hampshire candidate went to North Carolina with the intention to live her life in the most genuine way possible. "
I cannot believe how sweet she is :] and I am really grateful that she is my friend.
today is supposed to be the day where i talk about a song that makes me cry or nearly. a song that makes me cry is
Nineteen by Tegan and Sara
It has a lot of meaning to me and it basically fits the summer i was nineteen. Down to the little details haha.
i love this version of the song too..you can feel the emotion as she is singing.
last but not least. a dress and a pair of shoes i am lovinggg. i want haha!
i love the cut outs. i think it'd be cute with tights and wedges
i love these shoes! i want them so bad.good thing my birthday is only a a monthish away ;]
love and cupcakes xo