Hey ladies. It hasn't felt the same for me lately to blog over here. I am going through a lot of stress right now. Some personal things messing up with my blogging world. Miss Cara
told me to update my blog more and that made me smile. I just feel weird lately and I am slipping into a world that is altered. I'm just sad I guess. I am not sure if I should even blog here anymore. Anyways just for Cara I am blogging because I love her! She also added me on facebook which was a pleasant surprise. :]

On behalf of Cara..I am going to answers to questions she asked me earlier.
1) Do you have your own apartment?
Yes, I do! I actually am moving out by August 22nd. I haven't found a place to live yet though.. and I am not sure if i am even staying here now. (Oh Cara if you look at the birthday picture of me that you commented on you'll see my apt living room in the background:]. Oh and bedroom door ;])

Do you have a job?
Currently..no. I hate it. It drives me crazy. I am praying/hoping to get this nanny position I just was interviewed for today. It is perfect for me honestly. Its the only motivation I've had lately. *fingers crossed, prayers keep going* Please, keep me in your prayers! I really need this job to stay in wilmington.

I am loving the idea of fall right now. I am craving to get a few of these items for my fall wardrobe. What do you all think? I know my style is a little odd.. :]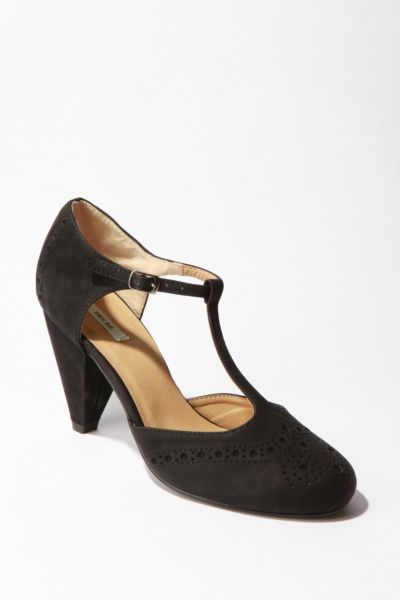 These shoes are gorgeous. I want to wear more heels this fall :]. I also want a pair of clogs..



add some bright sweaters, cute print tights and new earrings. I'll be set. You will also be seeing a lot of new refashions soon.

P.S. Spread the word on the giveaway! I am pushing the end date till August 17th! Love you guys!

P.P.S EMMA LOVE!