I know, I know many people aren't too fond of Severus Snape. I though have a soft spot for him. I am one of those weirdos who feel too much. I am also one of those people who has a soft spot for others who seem pushed away. I know a lot of people think Snape was a jerk, and so on and so on. I honestly believe h was a nice guy who had a bad string of unfortunate events. He did save Harry in the first book. He also was hopefully in love with Lily Potter and protected her son for the rest of his life. He also worked as a double agent and did a realllly good job. So this HP post is dedicated to Snape. You may not agree with me but I stand by what I say and what Harry said: "He was the bravest man I ever knew." (Harry Potter and the Deathly Hallows)



I know the next statement I say may make me sound borderline crazy but.. I am already excited for fall and christmas! I already started working on some presents..so that way I don't get too stressed out close to the date. I will have to share some pictures in my next post. I thought it'd be lovely to share a little bit of my wish list. I personally feel that these items are useful and very relevant to my life.

1) A dress form! I reallly need one. It is kind of hard creating clothes at times because I have to put it up against myself. Which kind of sucks cause I only have two hands..too bad i don'tt have eight or so. I would love to get an adjustable one so it'd be easier to make other people's clothes. Easier to size things out, and easier to make my own patterns with. I am saving up for one and maybe adding it on my christmas list this year. *fingers crossed*




2)A Tablet for my Macbook Pro. I love working on graphics, art and all that fun stuff. I work on art outside of the computer world such as painting, drawing, and some other fun stuff. I have been wanting a tablet for a while now though. I think it'd be great for making some clothes designs and other fun things.



3) A serger! Currently I don't have one and I definitely want to get one as soon as possible. Thankfully I have a finishing stitch on one of my other sewing machines. I just feel like it'd be handy if I had one. A nice professional finish.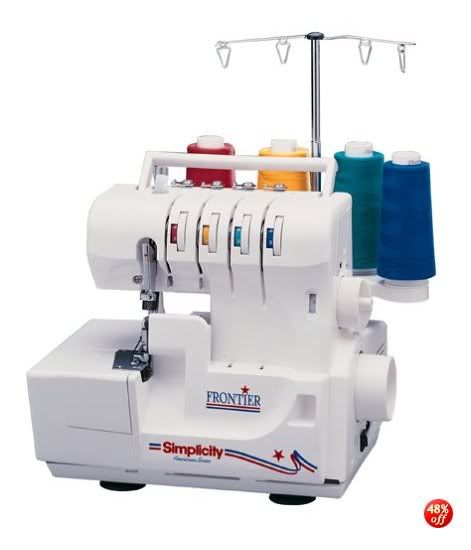 Thats all I really wish for I hate being greedy. I feel guilty just even wanting any of those items! Do any of you sew? Do any of you want a quick/wearable/cute tutorial? I kind of want to make one for all of you. I think it'd be fun. I need ideas though if you even want one! Let me know

love love love,
jasmine

P.S. Since we all LOVE Emma so much.. a little picture gift of the lovely lady!