I have finally returned from an over extended hiatus. One that may have not been announced exactly but a lot has been going on. I've missed you all! I have so much I want to talk about but I think it might be best if i break up this post just a wee bit. So that way there will be more blog posts for you all!

Here is a list of all the awesome things going on right now in my life. Everything has flipped back to normal!
1. I have internet again!
2. I moved into my new gorgeous apartment! I will take pictures as soon as my bf gets batteries in his camera.
3. I am up to 527 followers on tumblr. Which is insane.
4. I got a new job! As of yesterday and I start today! :]



Is anyone excited about fall? I am dying to wear all the pretty trends right now. Its killing me. I want to snuggle up in an oversized sweater and some boots. I am working on presents for my boyfriends up coming birthday and presents for Christmas. I've made pumpkin chocolate chip cookies to even get into the mood. I already have two halloween costumes planned haha. I will be presenting my fall/winter line in the next few weeks. I also will be opening a new etsy shop for these goodies.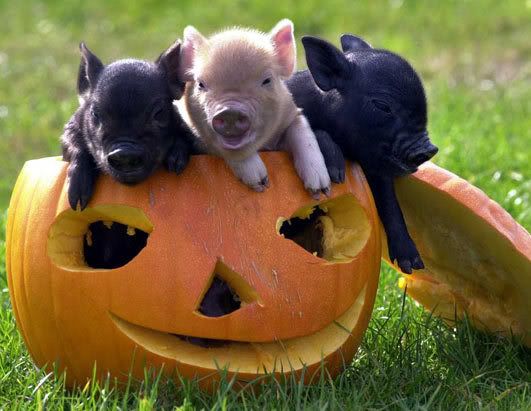 I also am thinking about cutting my hair. Not super short but still past my shoulders. I need help though! I am the worst at hair cuts because I get so scared. I've had numerous horror hair stories. I just want a fresh start on my tangled mess of hair. I know I am dying it darker soon and adding light pink lowlights. The summer has totally made my ends turn a light brown color. So i have two tone hair. This is my current hair right now. I'm just not sure what to do. So any pictures or suggestions would be amazing!


..I was thinking about going the whole zooey route since i already have the bangs.



Has anyone ever seen the show pushing daisies? Well its frickin awesome. I am so angry they cancelled it after two seasons. I just recentl discovered it and its my new favorite show. The leading lady Chuck has a fabulous wardrobe. Her frocks are so inspiring when i watch the show. The show is just an absolute blast of color and quirkiness. It is definitely something to check out on hulu.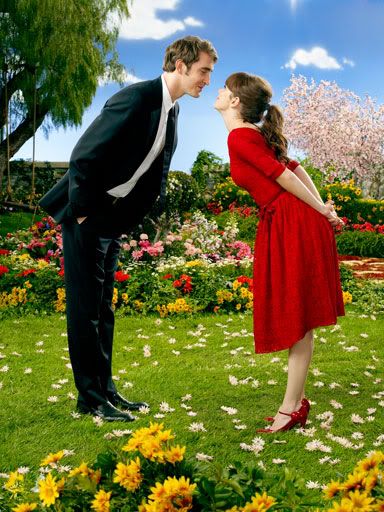 Anyways I will be posting every day or every other day! <3 love love love, jas. p.s. harry potter will be out in almost two months!