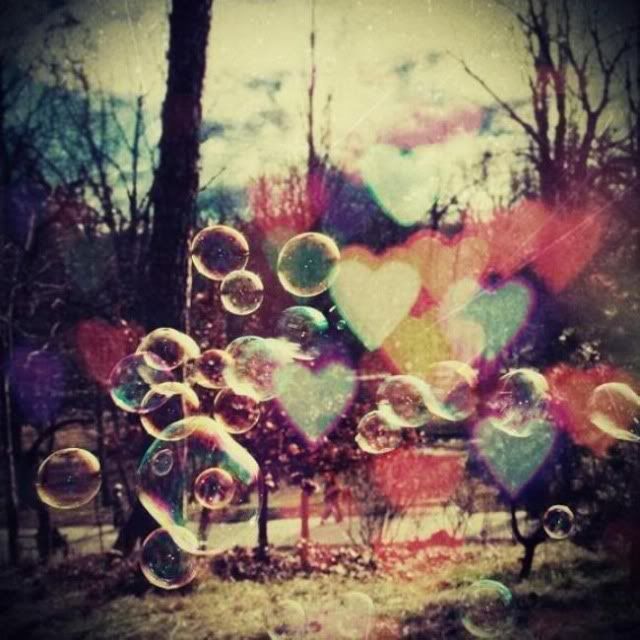 things to be thankful for..because we always some how miss the little things

1)the boy of your dreams actually being reality
2)actually accomplishing sewing!
3)smoothies and peach snapple
4) spring finally approaching
5) wilmington being lovely
6) knowing i can finally do what i want to do.

thank you, thank you, thank you.

now i think i am just going to go sew as i wear my new lovely hat given to me from the boy.